Click on the pics to load them in high resolution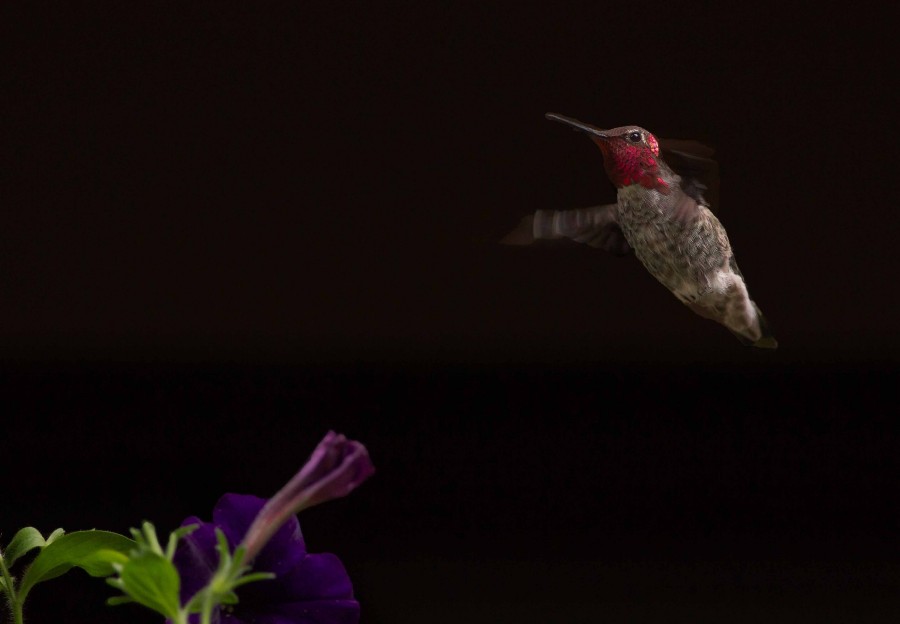 A male Anna's hummingbird photographed at a feeder right outside where I lived in Eugene. I hid the feeder in some flowers to camouflage it and got this picture by sheer luck. I tried to repeat similar shots spending a few hours every day for several days subsequently at the same feeder but failed to get anything even close to this!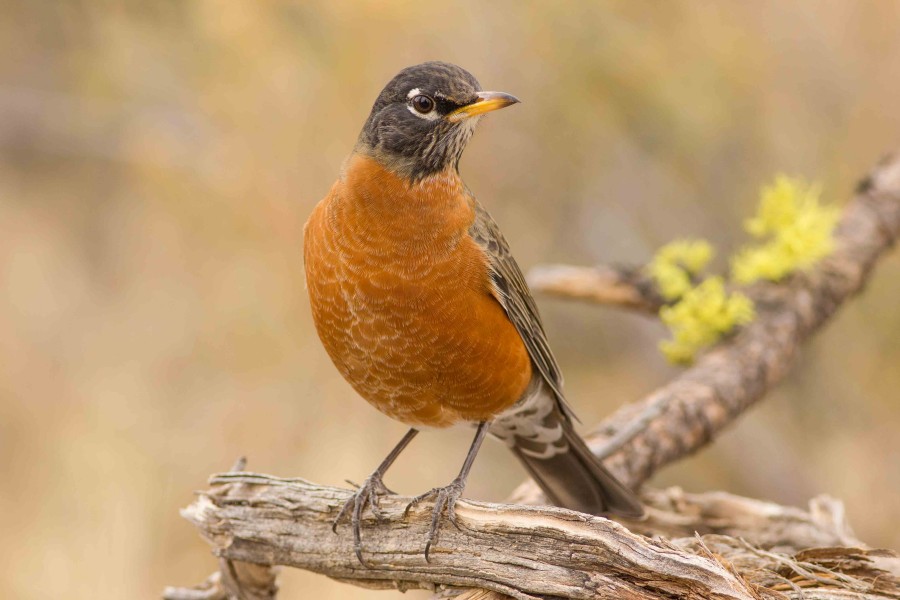 American Robin photographed in Oregon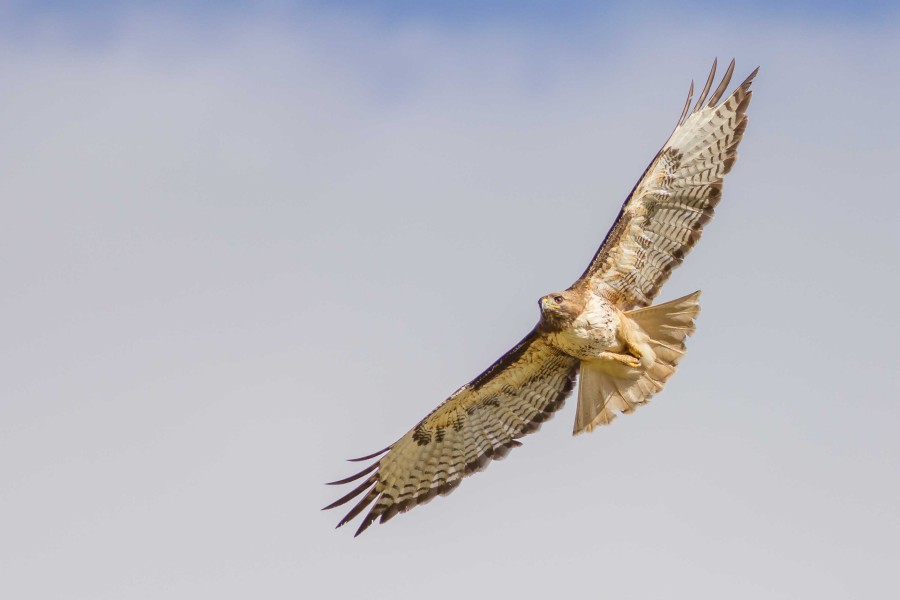 Red tailed Hawk photographed in Oregon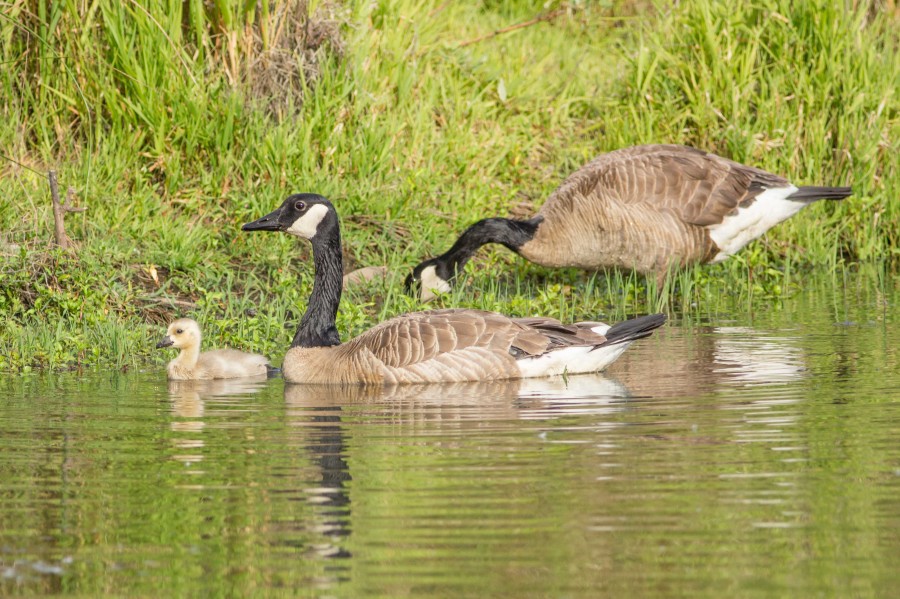 Canada geese photographed at Delta ponds in Eugene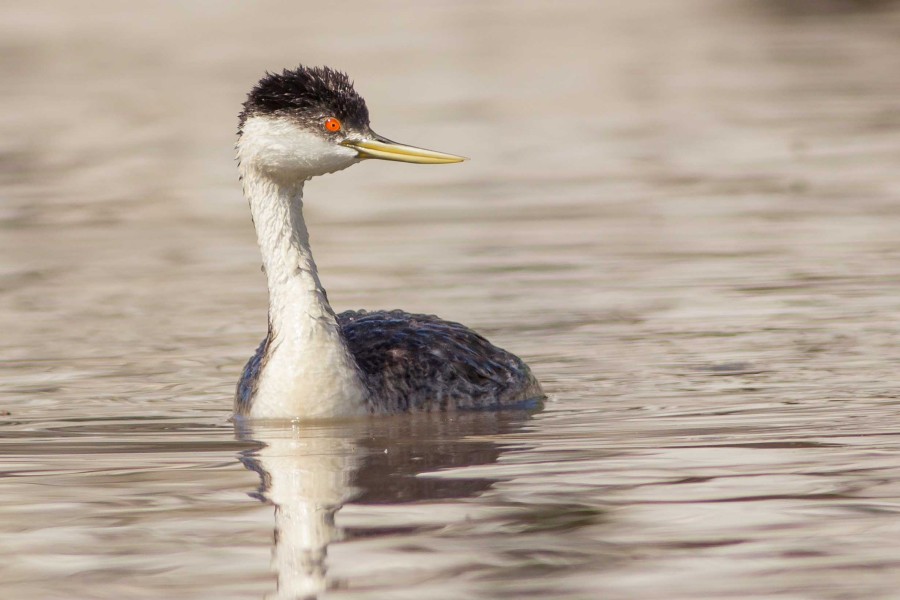 Western Grebe photographed somewhere on the way to Yellowstone National park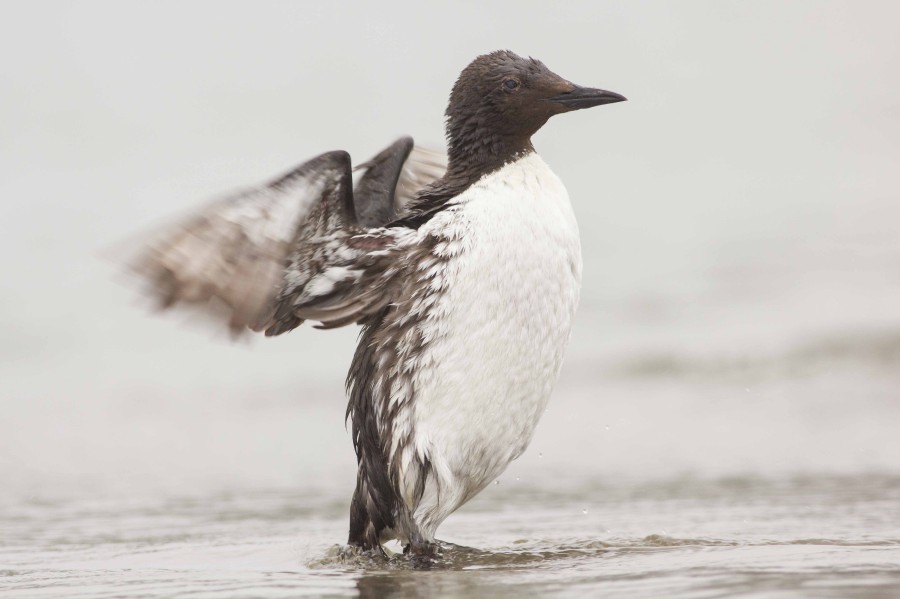 Common Murre photographed at Bandon in Oregon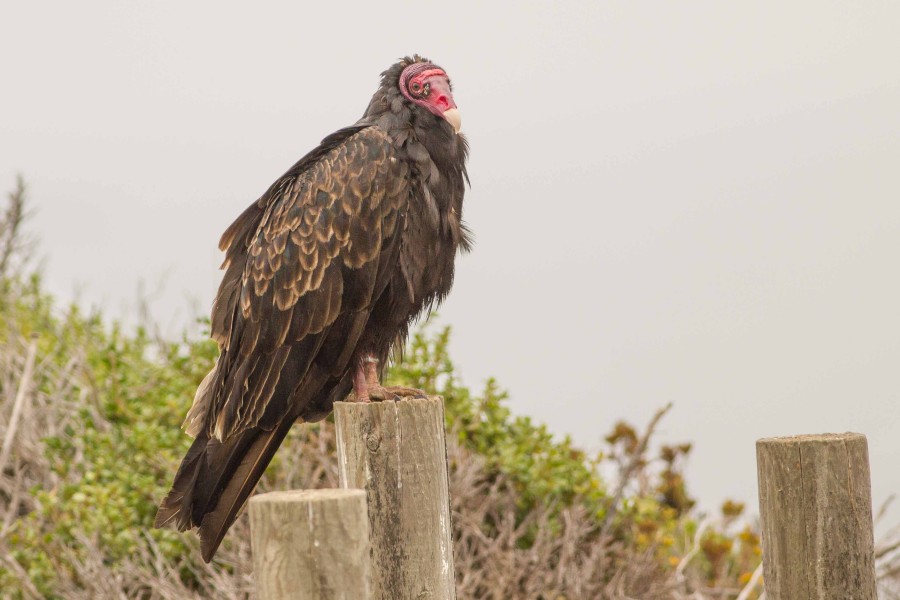 Turkey Vulture photographed in California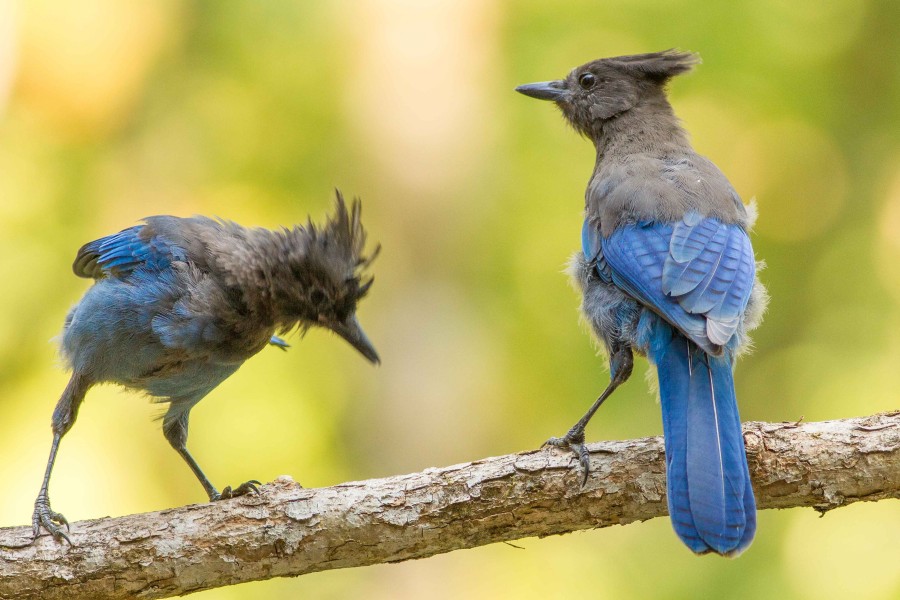 Steller's Jay photographed in Eugene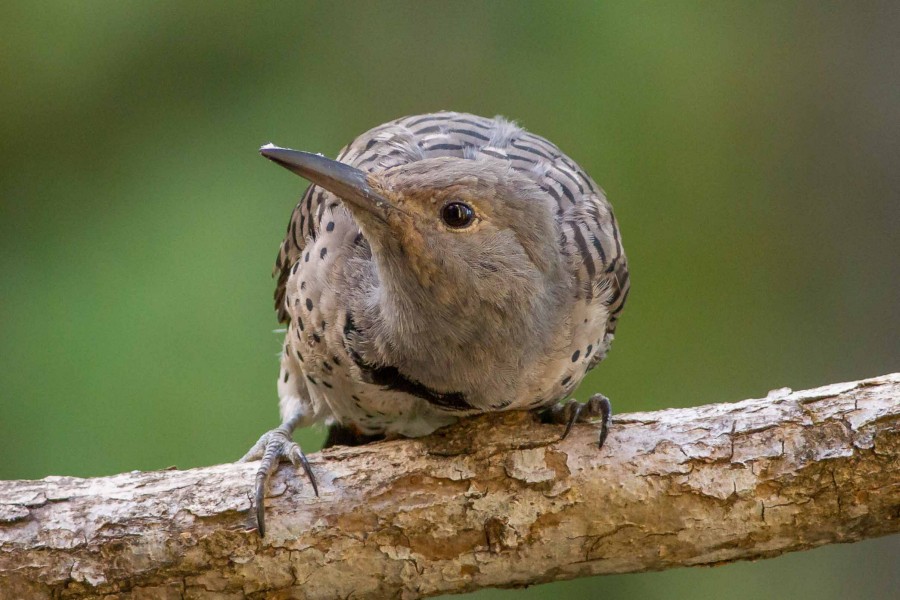 Northern Flicker photographed in Eugene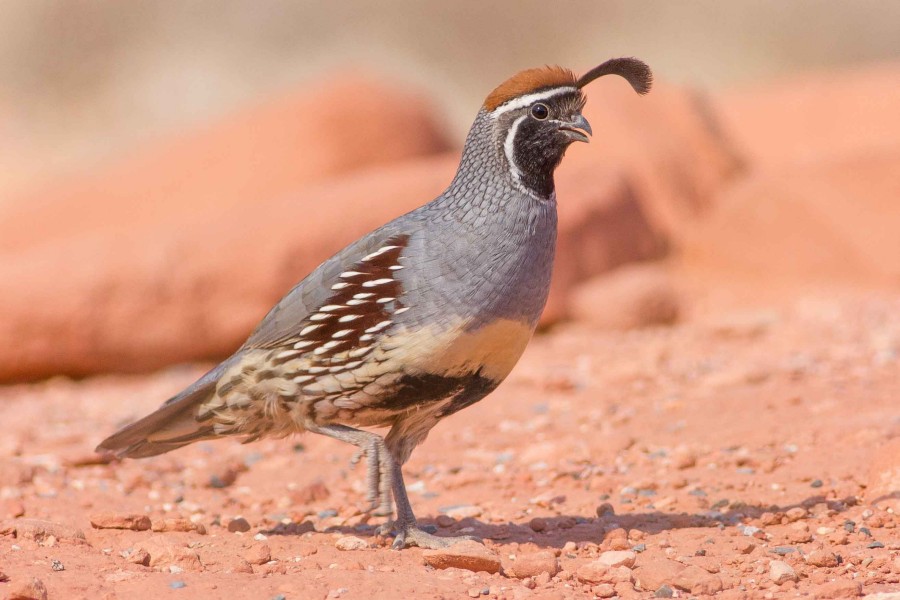 Gambel's quail photographed in the Valley of Fire state park in California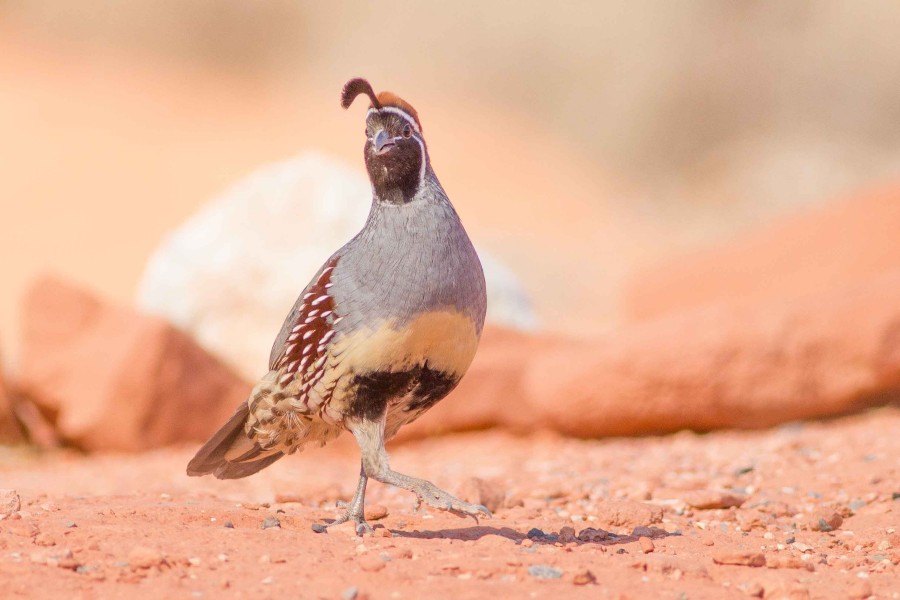 Gambel's quail kicking it off!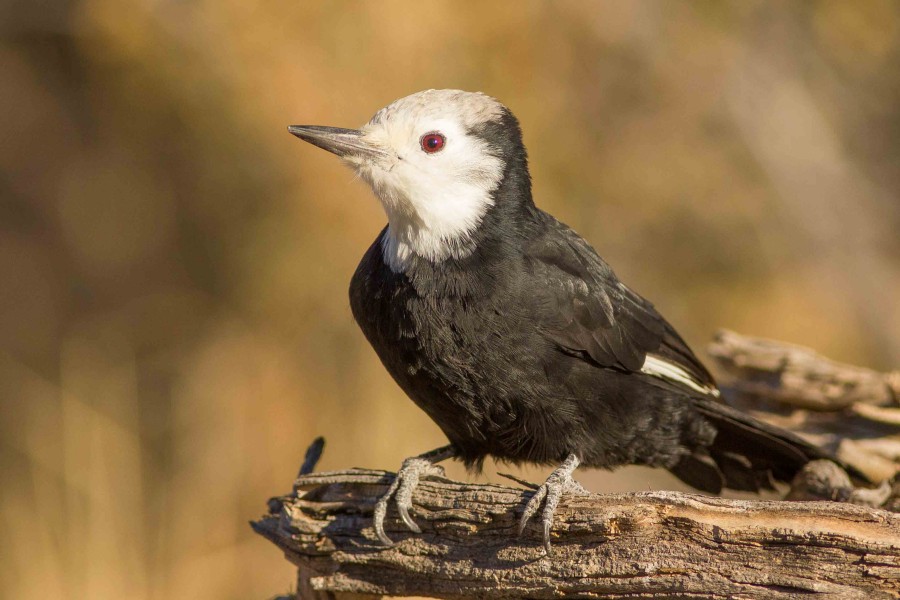 White headed woodpecker (female) photographed at a hide at Cabin lake Oregon
White headed woodpecker (male)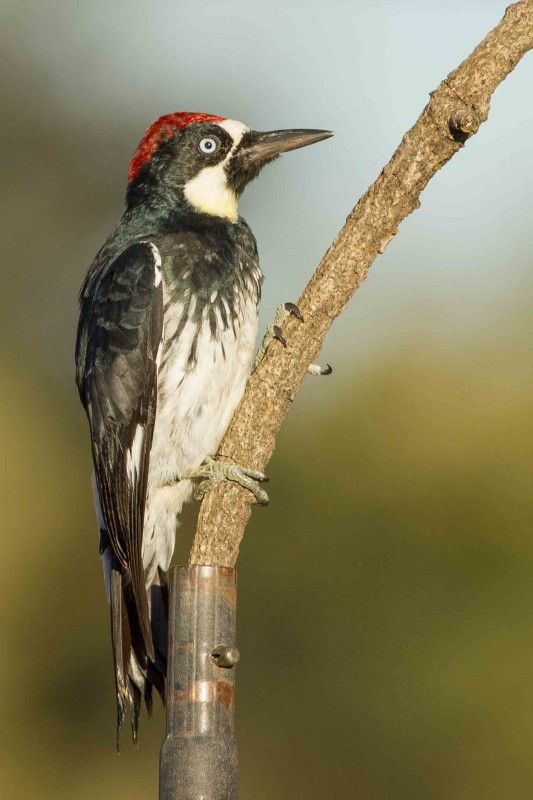 Acorn woodpecker photographed in Oregon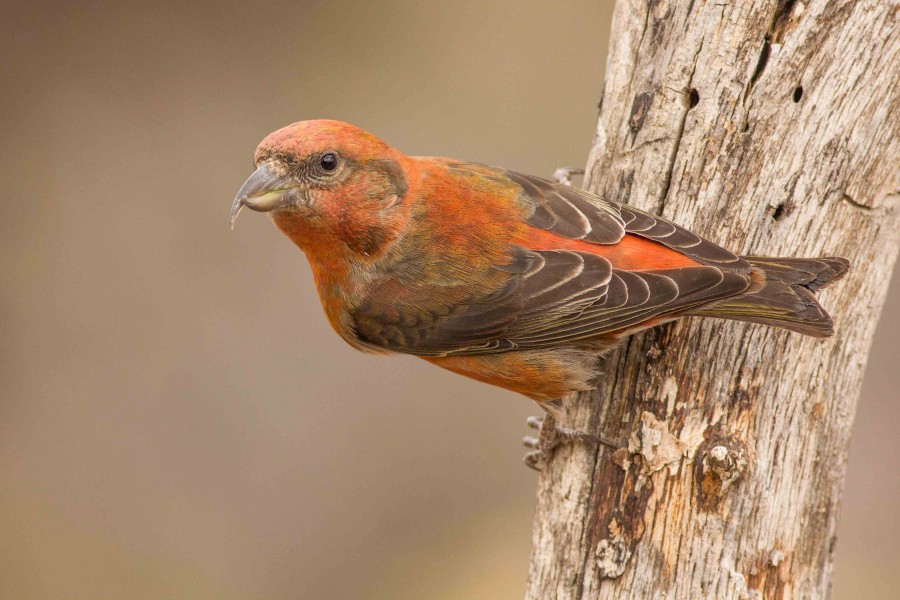 Red Crossbill photographed at Cabin Lake in Oregon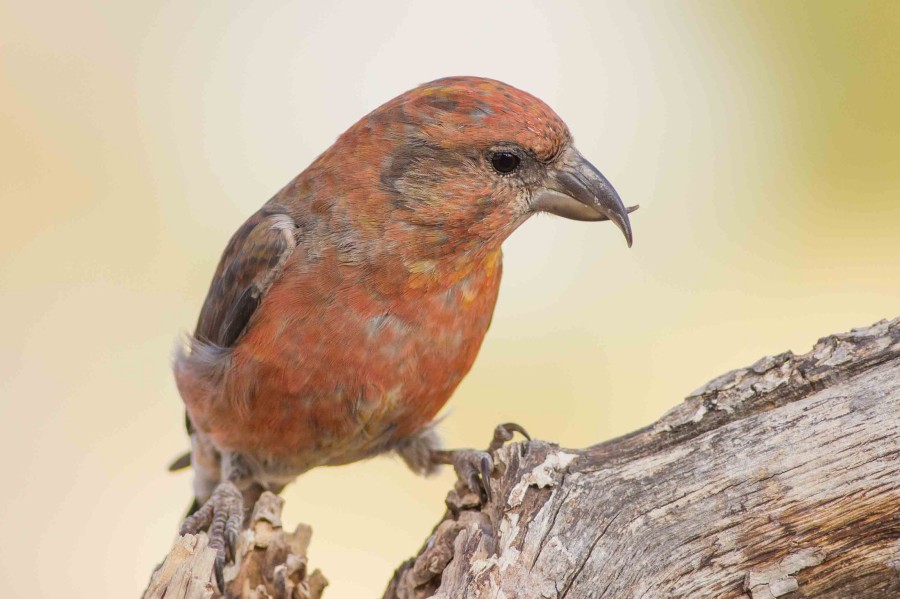 Red Crossbill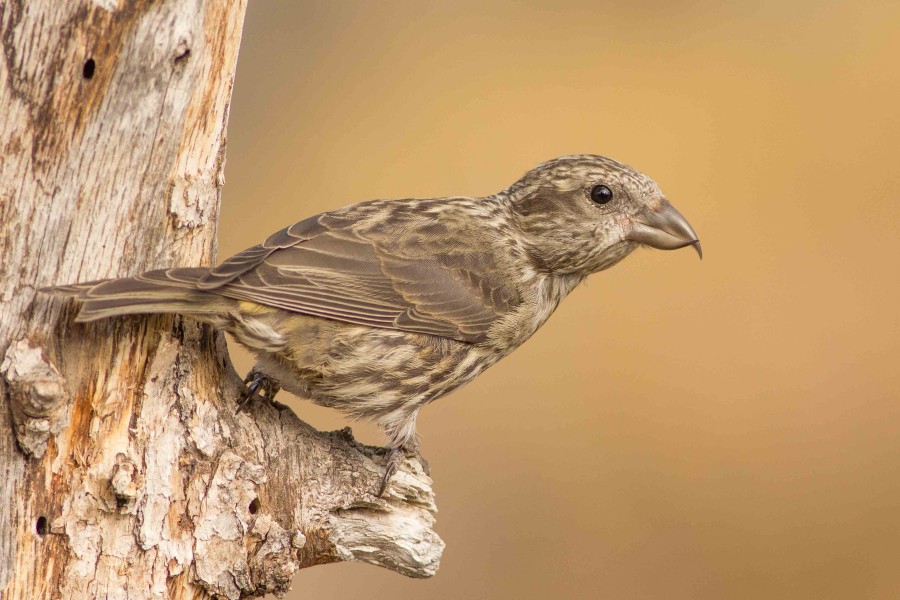 Red Crossbill female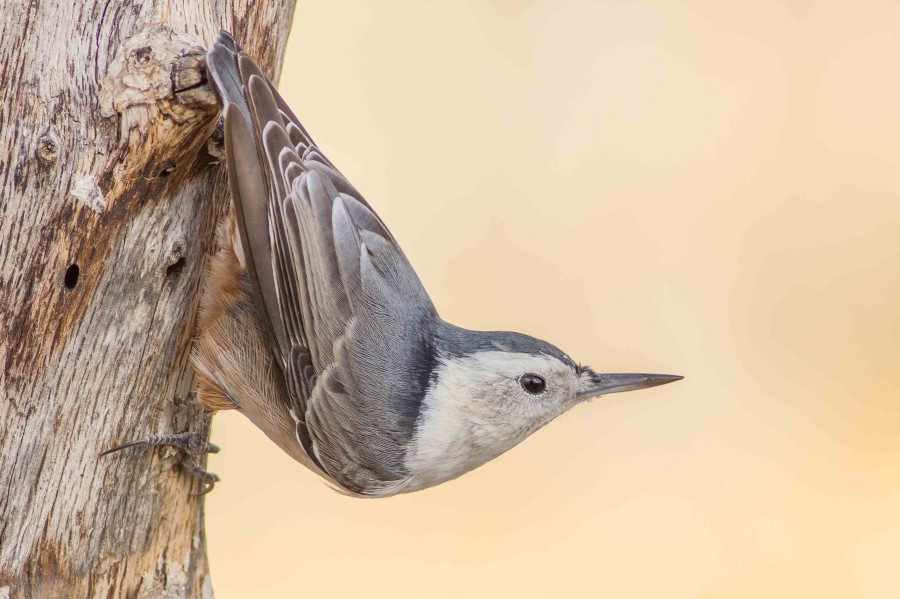 White breasted Nuthatch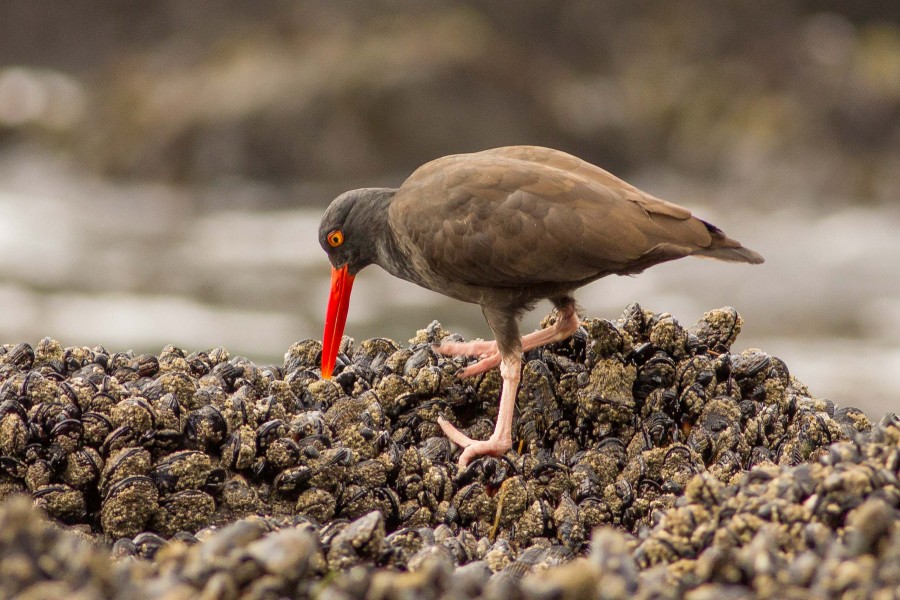 Black Oystercatcher photographed in Oregon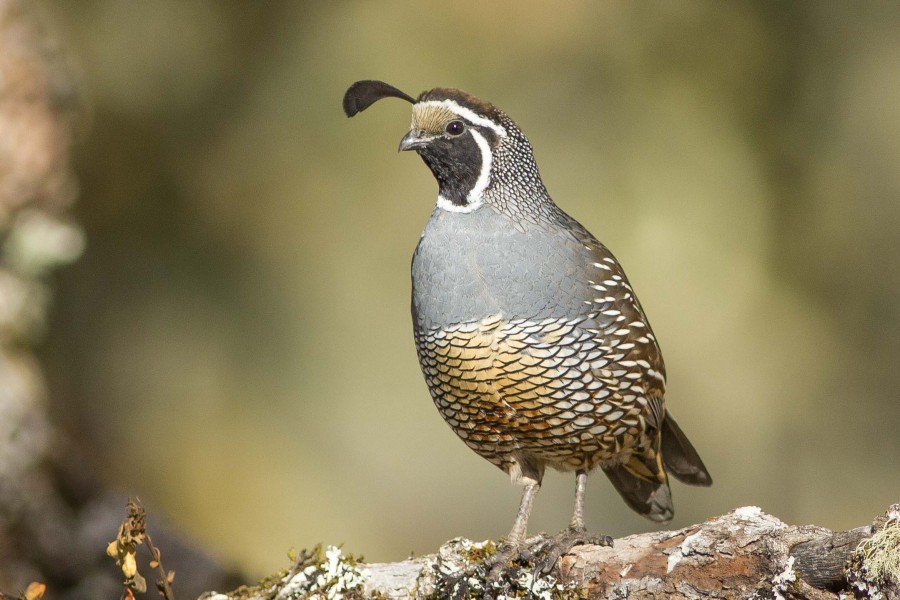 California Quail photographed in Oregon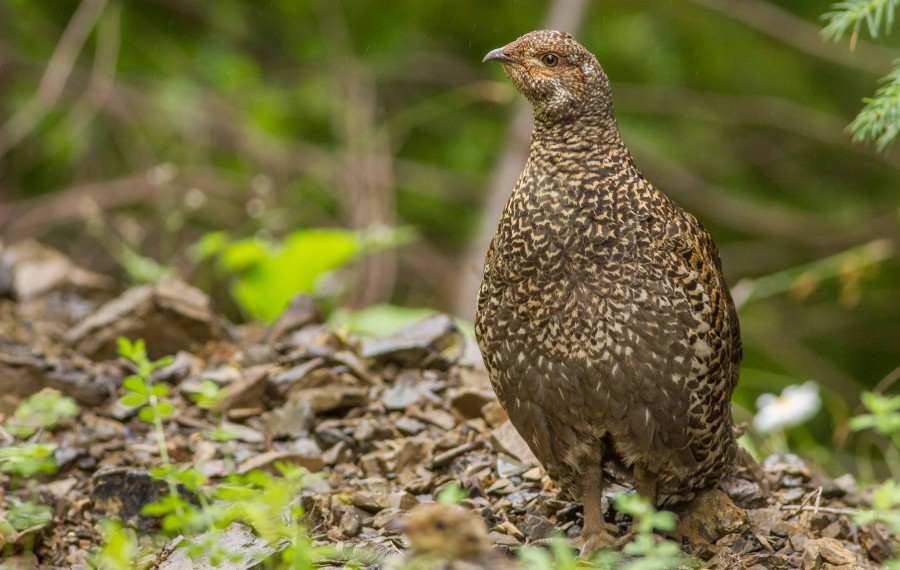 Grouse in Olympic National Park Washington State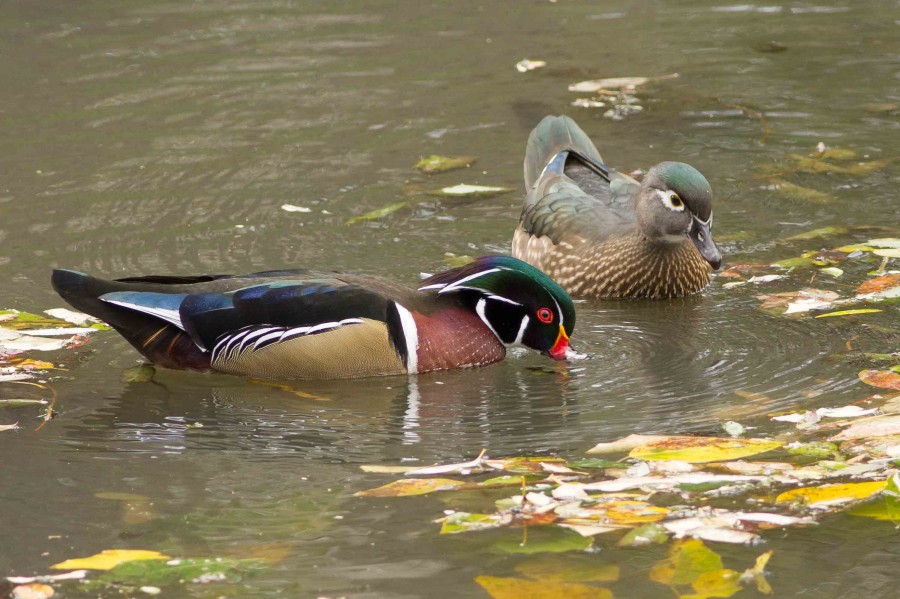 Wood ducks at Delta ponds in Eugene